Welcome to Eddies!
Your CR committee advocates for and represents St Edmund's students at College and across the University of Cambridge. The CR Executive consists of the Executive Committee and the Extended Committee. We hold regular meetings to keep students informed, celebrate our community and address concerns. We are always happy to chat – please send us an email or chat with us at College!
Meet the 2020-2021 CR Executive below: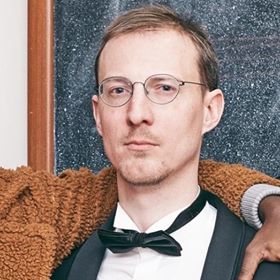 President: Chris Schaefer
Born in the United States, I have lived in six countries on four different continents. After almost a decade in Paris, I began a PhD in History at Cambridge in 2019. There are few places I've ever felt totally at home, but because of its international character, its diversity, and its vibe, St. Edmund's has quickly become one of them.
You can contact Chris at cr-president@st-edmunds.cam.ac.uk.
---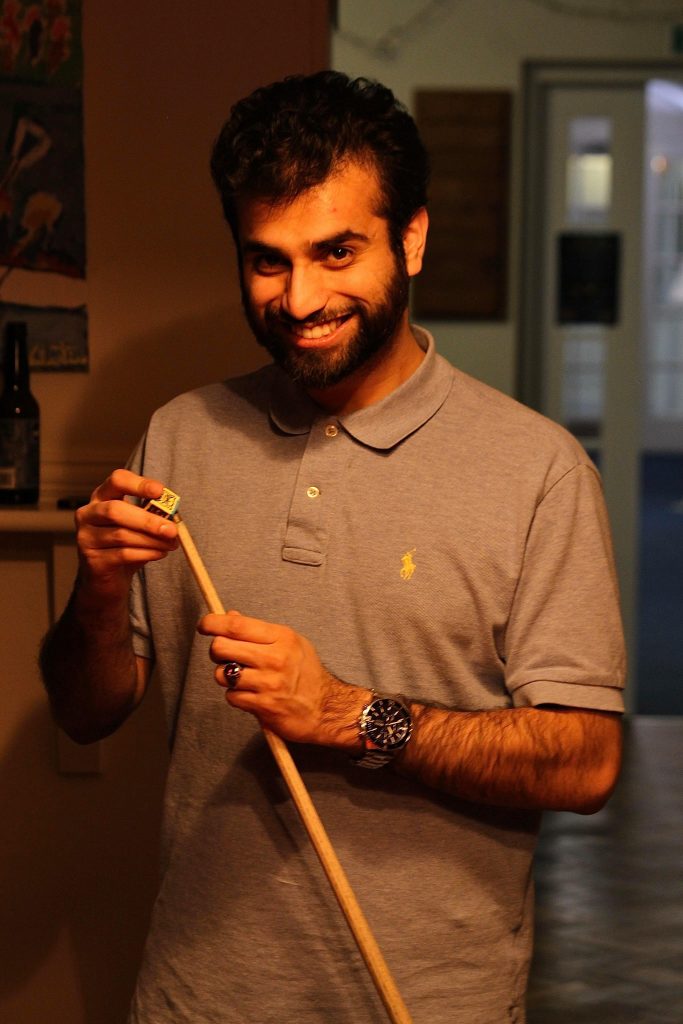 Vice President: Mohammed Ahmed
I am completing a PhD on Seventh Century Muslim-Jewish relations. I am from Southampton, and I am currently working with the Woolf Institute, just down the road from Eddies! Looking forward to the upcoming year!
You can contact Mohammed at cr-vp@st-edmunds.cam.ac.uk.
---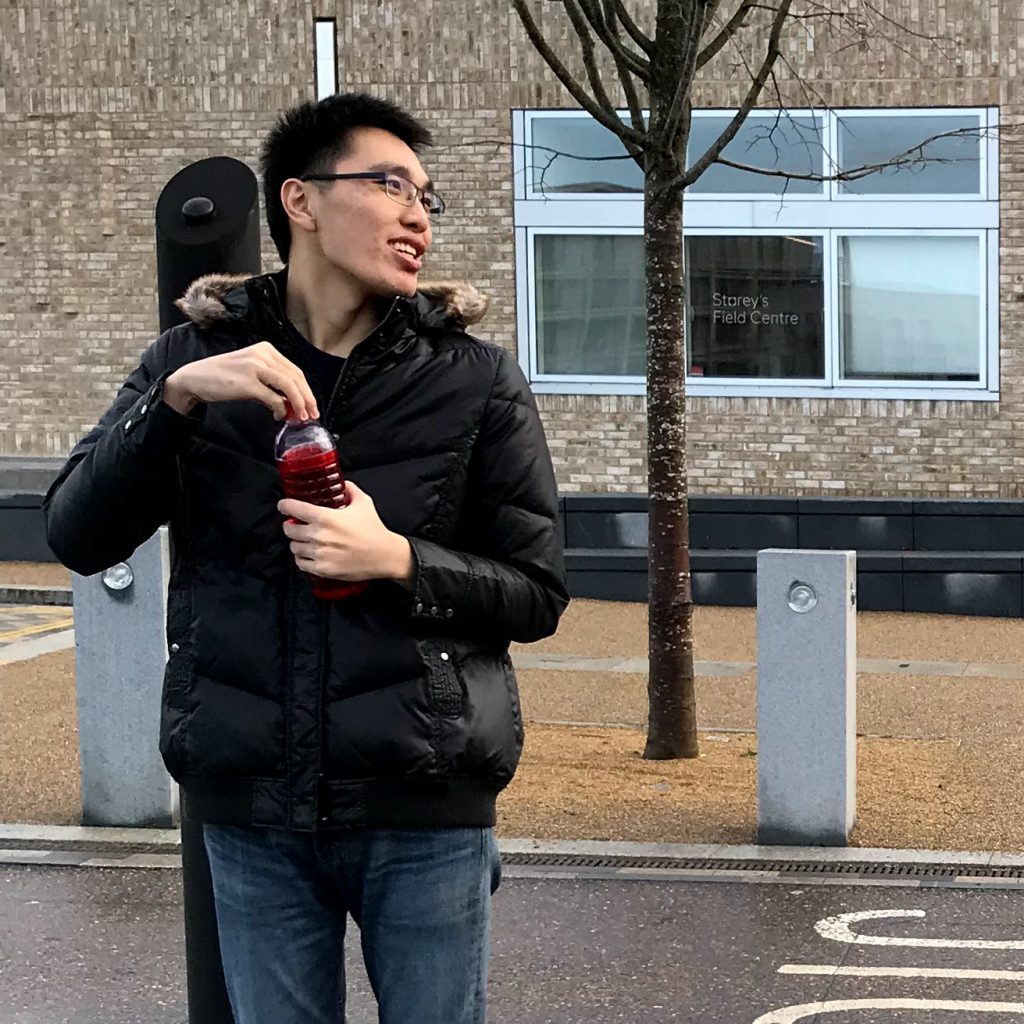 Treasurer: Zhang Chen
You can contact Zhang at cr-treasurer@st-edmunds.cam.ac.uk.
---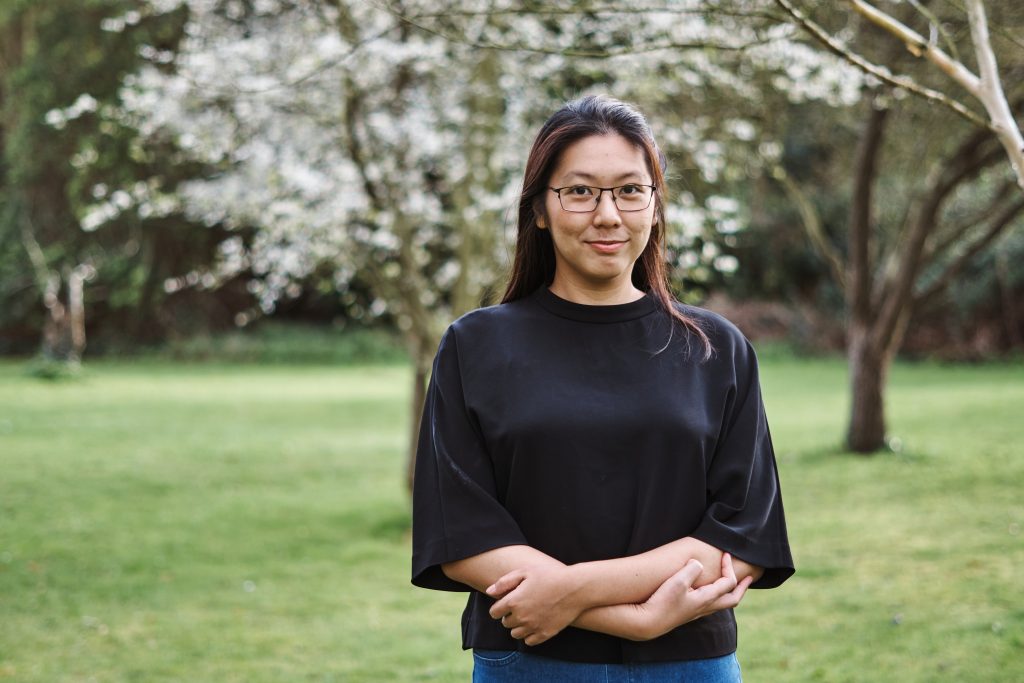 Secretary : Vichawan Sakulsupich
Greetings, I'm Print, as in a printer. (Now you remember my name!) I lived in Bangkok and then moved to Cambridge to do a PhD in Atmospheric Chemistry. As the CR secretary, you would see me between the lines in emails and text messages. I very much enjoy walking around the college, chatting away with friendly Eddies and befriending college's duck couples. Feel free to say hi if you see me, if you don't, I'm always reachable by email!
You can contact Print at cr-secretary@st-edmunds.cam.ac.uk.
---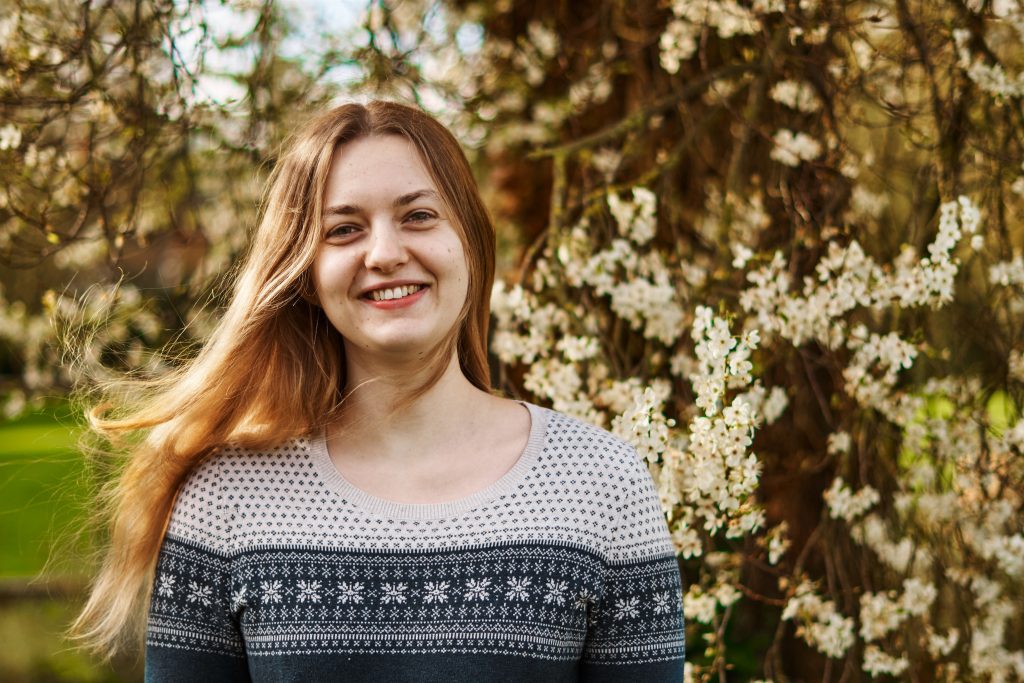 Welfare Officer : Linea Anderson Vogel
My name is Linea (like a linear line in maths) and I'm one half of the Welfare Team. In the academic year 2018/2019 I moved to the UK from Denmark to start studying and I'm currently reading for a bachelor's degree in history and politics.
During my time in Cam I've dabbled a bit in rowing, but my preferred forms of procrastination (also known as hobbies outside of Oxbridge) are gardening and watching wholesome YouTube content. I prefer tea to coffee and I actually don't mind pineapple on pizza (controversial I know).
If you see me around and need some welfare or advice on your potted plants feel free to say hi!
You can contact Linea at cr-welfare@st-edmunds.cam.ac.uk.
---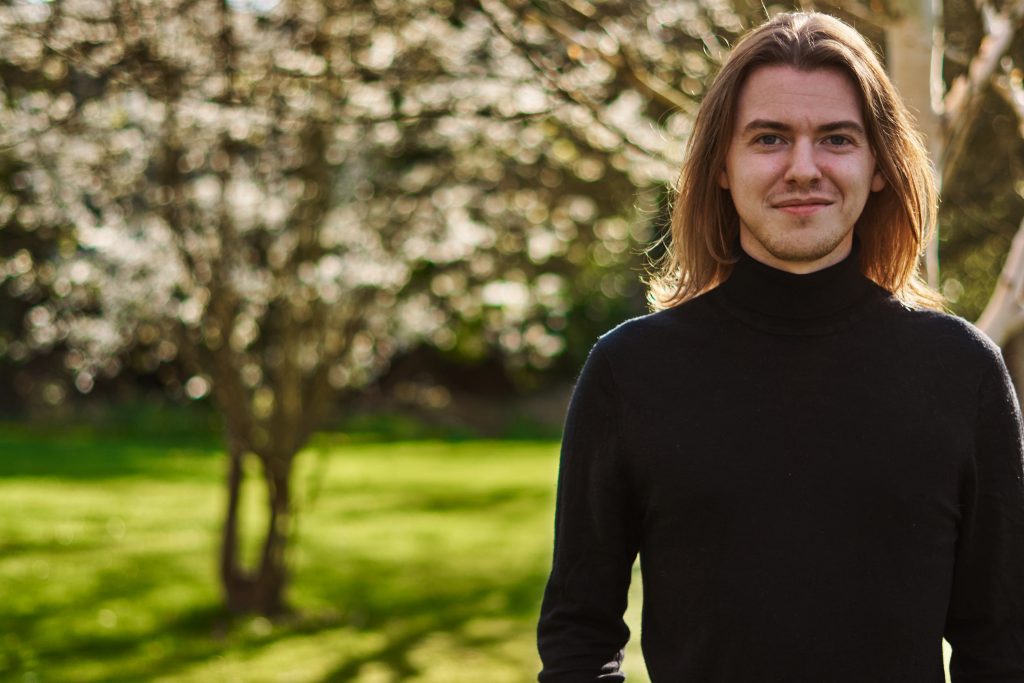 Welfare Officer : Shea Davis
Hi! I'm Shea and I make up one half of your Welfare team!
I'm at Cambridge studying for my Undergrad in Psychology and Behavioural Science, and if that doesn't lend itself to Welfare then I don't know what degree would. Previously I have had worked extensively within the NHS in departments including; Women and children's protection, Junior Doctor training and Recruitment. I have also worked as a teacher in a London based secondary school. Basically, I have been training for this role my entire life!
So if you need a shoulder to lean on, a friend to talk to, or general support with anything else please find Linea or me, we are here for you!
You can contact Shea at cr-welfare@st-edmunds.cam.ac.uk.