St. Edmund's College has two Libraries: the Main Library (in the Library Building) and the Norfolk Library, on the 2nd floor in the Norfolk Building.
Main Library
The library building is a study and resource space for St Edmund's students. The first floor houses books and reference material on open shelves, and the second floor provides a comfortable study area equipped with computers and power points for laptops. The first floor also includes two smaller private study rooms, which can be booked via the Tutorial Office.
The acquisitions policy is to add useful works of reference to the collection of books, which have been given or bought over the years, and, where possible, to provide core textbooks where students indicate a need. The library holdings are listed in the Union Catalogue of Libraries in the University, which can be accessed online from the library or your own computer at www.lib.cam.ac.uk .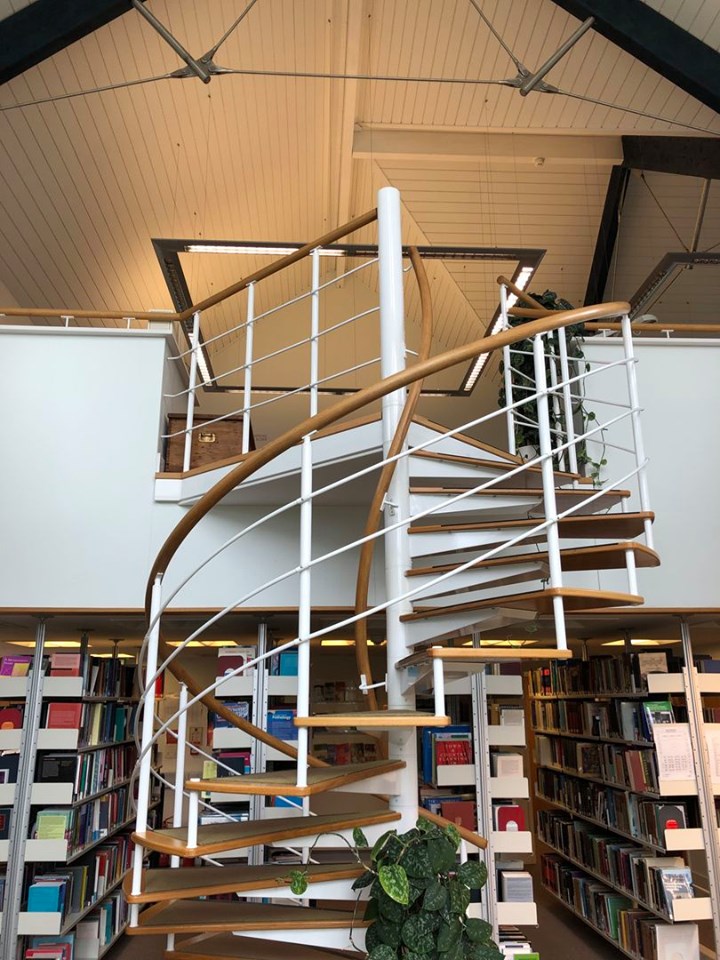 Can't find the book you need?
If Eddies doesn't have the book you need on our shelves there are a number of options for students to get the resources they need:
Fill in an online request formfor Eddie's to buy the book. Your request will be assessed and if deemed a suitable addition to the library, the book should be available within two (2) weeks for you to borrow.
If the book in question is specialised, it is unlikely that Eddie's will be able to purchase it. In this case, the Cambridge Library system will reflect if the book is available somewhere else through the University.
If it is in the University Library (UL) you should be able to access it without difficulty.
If it is in another College/Department, you must contact that College directly and ask if you can access it.
If the book is not within the system or it's a journal, please fill in an Inter Library Loan formfrom the UL. They will then source it from a non-Cambridge library. There is a charge for this service
You can also visit the British Libraryin London. It is a 5-minute walk from Kings Cross Station where Cambridge trains terminate.
* LibatCam photos – this group has put up some lovely new pictures of the library.
Norfolk Library
In addition to the Main Library, which primarily houses academic resources, the Norfolk Library provides additional study spaces and computers on the 2ndfloor of the Norfolk Building.
Contact Us
If you have any questions about the library, please contact the Student Librarian at cr-librarian@st-edmunds.cam.ac.uk or the College Librarian Ms Susanne Jennings (scj22).
We are always happy to consider adding new books to our collection that
are related to your studies here at College. Please fill in the online form
below and we'll be in touch when we have assessed your request.