Welcome (back) to Eddies! Your CR committee advocates for and represents St Edmund's students at College and across the University of Cambridge. The CR Executive consists of the Central Executive Committee and the Extended Executive Committee. We hold regular meetings to keep students informed, celebrate our community and address concerns. We are always happy to chat – please send us an email or chat with us at College!
Meet the 2019-2020 CR Central Executive below: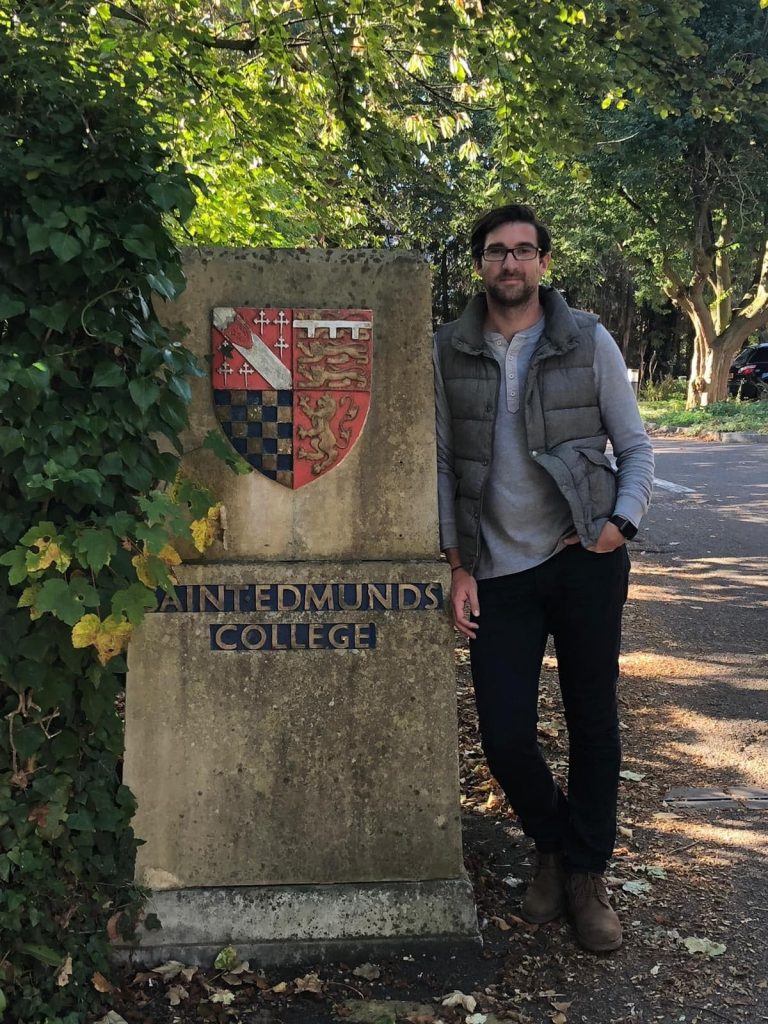 President: Matthew Banks
I am in my second year of an undergraduate degree in Law at St Edmund's College. I am from London (not too far!) but am now happy to call Cambridge home. Before I came to Cambridge, I had a career as a domestic and international sign language interpreter. In fact, British Sign Language (BSL) is my first language!
You can read Matthew's letter to new students here.
You can contact Matthew at cr-president@st-edmunds.cam.ac.uk.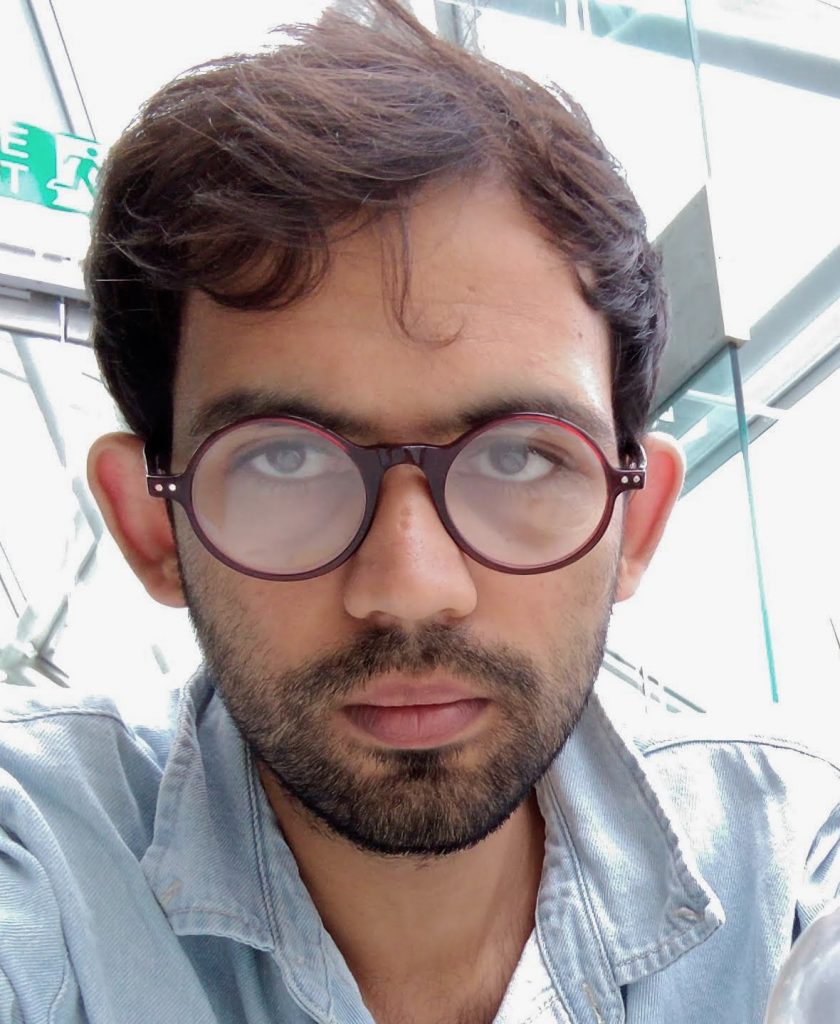 Vice President: Siddharth Soni
I am writing a PhD thesis on anticolonial short fiction at the Faculty of English. In the past I have also served as the Music Officer, as International Officer and Treasurer.
You can contact Siddarth at cr-vp@st-edmunds.cam.ac.uk.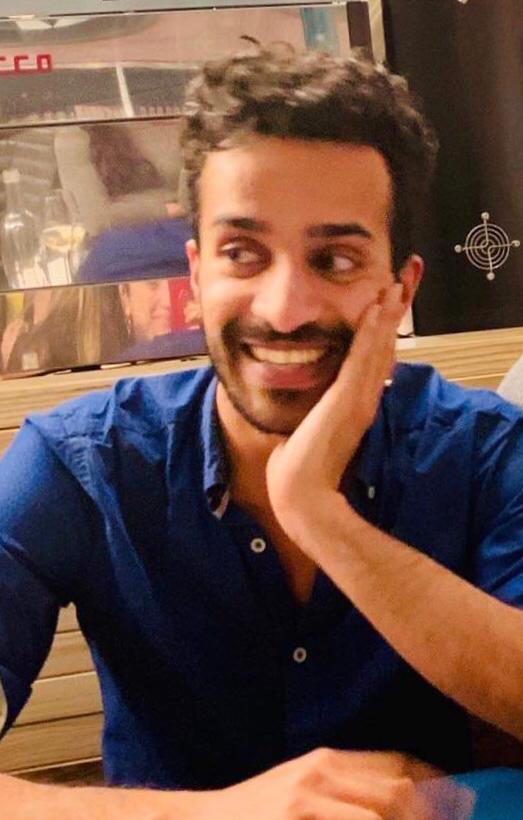 Treasurer : Othman Al Bahri
I am Othman Al Bahri, your CR Treasurer for 2019-2020. No, I can't pay for your holiday – sorry! I am a 3rd year PhD in Physics student. My research is centered around functional surfaces with applications in transparent solar panels. I am from Oman and had studied in Australia before joining St Edmund's College – meeting people from all over the world still feels like a dream!
You can contact Othman at cr-treasurer@st-edmunds.cam.ac.uk.
Secretary : Anna-Marie Robertson
In west[ern] Canada born and raised
On the farm and in the city, I spent most of my days
Chillin' out maxin' relaxin' all cool
And communications and government relations right after school
When a couple of laws sounded real good
Started making Cambridge my neighbourhood
I am in my second year of the affiliated law degree and am CR Secretary.

You can contact Anna-Marie at cr-secretary@st-edmunds.cam.ac.uk.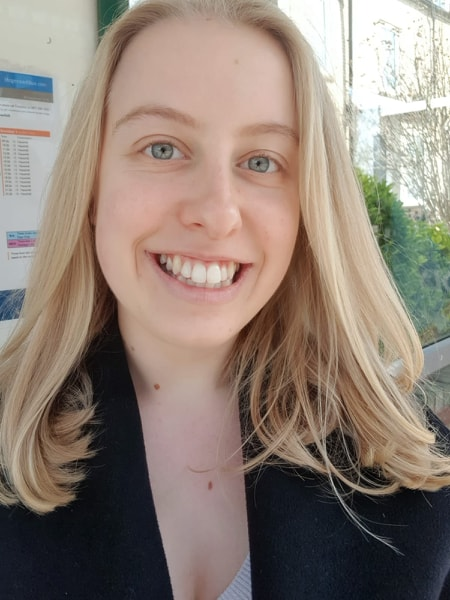 Welfare Officer : Elsie Linley
I'm Elsie Linley, one of the college Welfare Officers. In October, I'll be starting my PhD in Classics. Last year, I did my MPhil at Eddie's. Before that, I was at Oxford for my undergrad (so I'm a long-term resident of the Oxbridge bubble). I am a fiercely loyal supporter of the Eddie's football team… so much so that I now respond instinctively to 'Soccer Mom'. You'll find me supporting our boys from the sidelines every Sunday with ear-splitting cheers and freshly prepared orange slices. If you see me around college, please feel free to come and chat to me about anything – welfare-related or otherwise!
You can contact Elsie at cr-welfare@st-edmunds.cam.ac.uk.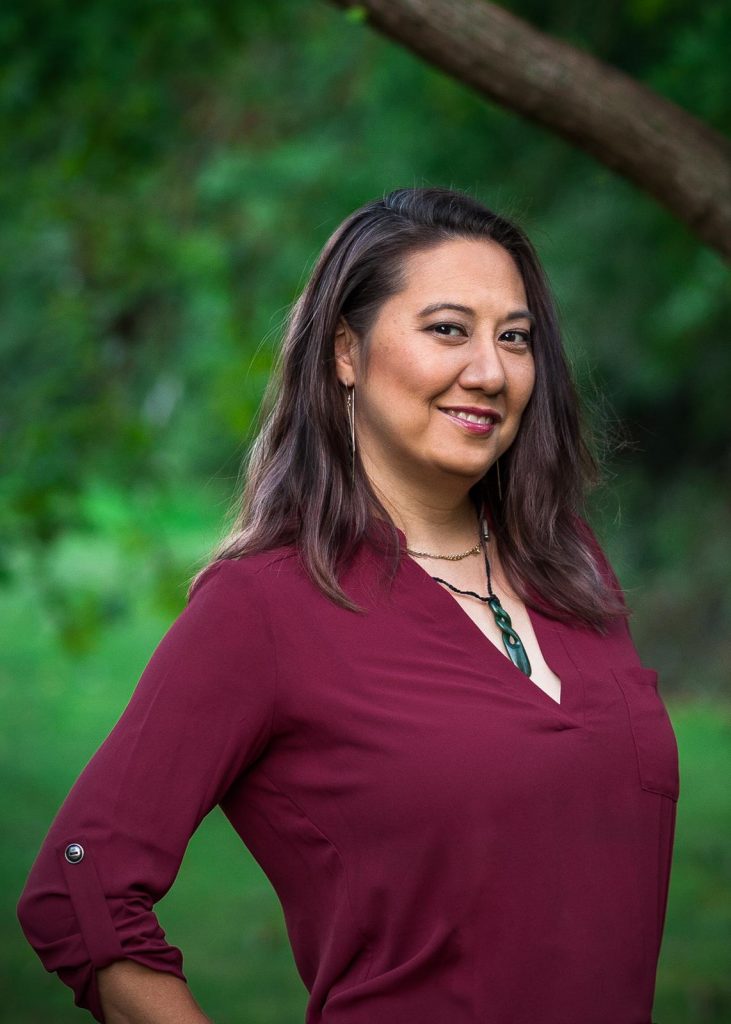 Welfare Officer : Shaaroni Leesha Sun Lin Leionaonapoina'ole Wong

I have a lot of names, but Shaaroni is enough! I am in my third year of my PhD in Sociology, researching the experiences and narratives of Urban M?ori Women in New Zealand. I am from Honolulu, O'ahu, Hawai'i, so plan on seeing me in all sorts of layers as winter comes!
Since coming to Eddie's I've been an active member of the College Boat Club, in spite of not liking mornigs or the cold, I've found my sport in being the cox (or shouty lady) of the women's team. Prior to coming to Cambridge, I was a special education teacher back home, focusing on Education of the Deaf.
My favourite thing about Eddie's is the community. This is my second time as welfare officer and the best part of it is being able to meet and get to know so many people in the community, so please come up to chat, whether you have a concern or just want to say hi!

You can contact Shaaroni at cr-welfare@st-edmunds.cam.ac.uk.